Self-care is important, even more so during the "Most Wonderful Time of Year". With the bustle of gift-giving, parades, and holiday meals it's easy to forget to take a little time for yourself. Let our guide help you find our favorite Oklahoma cannabis products to make the most of your holiday "me" time.
Edibles
When cannabis is combusted (or vaporized) the non-psychoactive THCA is converted into psychoactive THC. After inhalation, the THC travels to the lungs and enters the bloodstream. The onset is fairly immediate, patients usually feel the full effects within 15 minutes.
Edibles are quite different. During production, the THCA is converted into THC by a process called decarboxylation. Cannabis flower (or concentrate) is heated to a certain temperature to activate the THC without burning the product. This process can be tricky if the product is overheated there is the risk of converting THC to non-psychoactive CBN.
When a patient consumes edibles their body metabolizes THC into 11-hydroxy-THC. This process can cause a delay in onset, sometimes taking 2 or more hours before full effects are felt. But the effects oftentimes last much longer and can be more intense than inhalation, patients should start low and go slow until they are comfortable with the effects.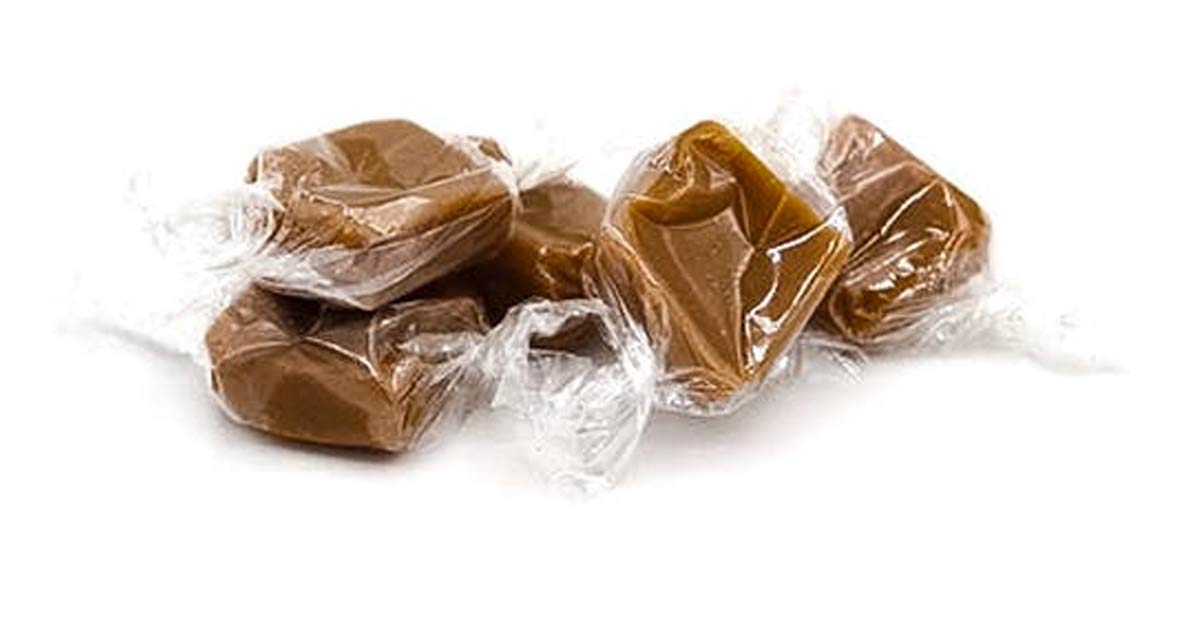 Indulge in healing with these luscious treats from Mr. Mack's. This line now offers a full range of potency options for all levels of patients. 17mg THC/ 17mg CBD, 30mg THC, and 70mg THC per caramel options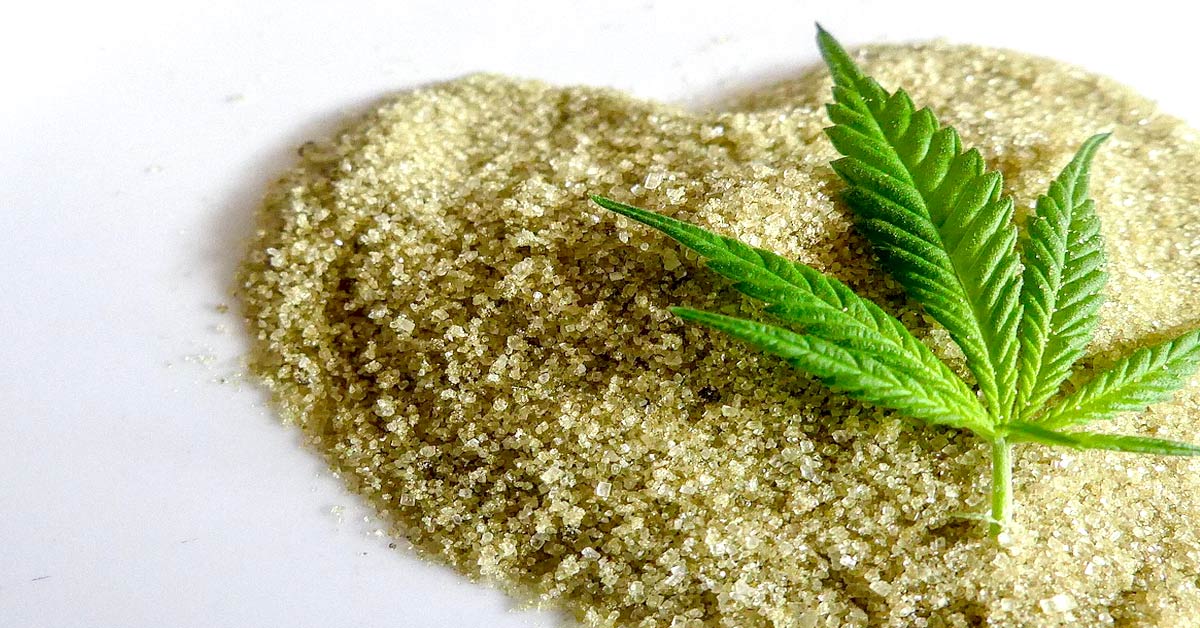 DIY'ers rejoice! Treat yourself to endless medication choices with this secret ingredient from Two Twisted Girls! 100mg THC per tablespoon
Red Dirt Labs' 57 Sports Drink Mix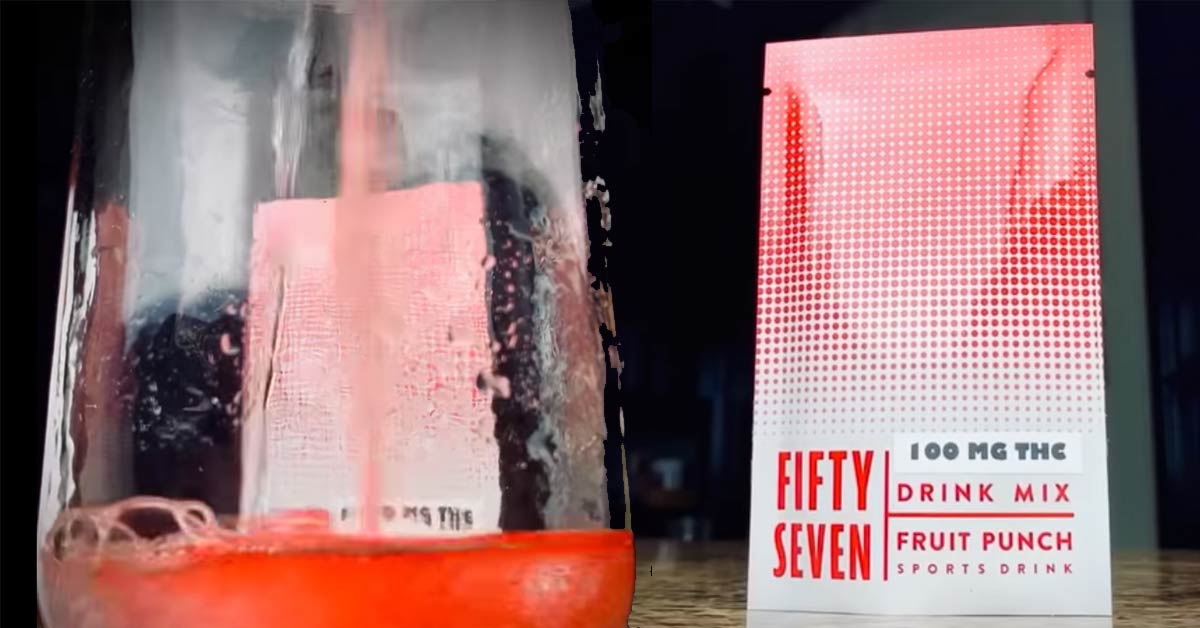 Red Dirt Labs' drink mix transforms an average bottle of water into an exceptional Fruit Punch flavored hydration and medication experience. 100mg THC per packet
OK 57 Firecrackers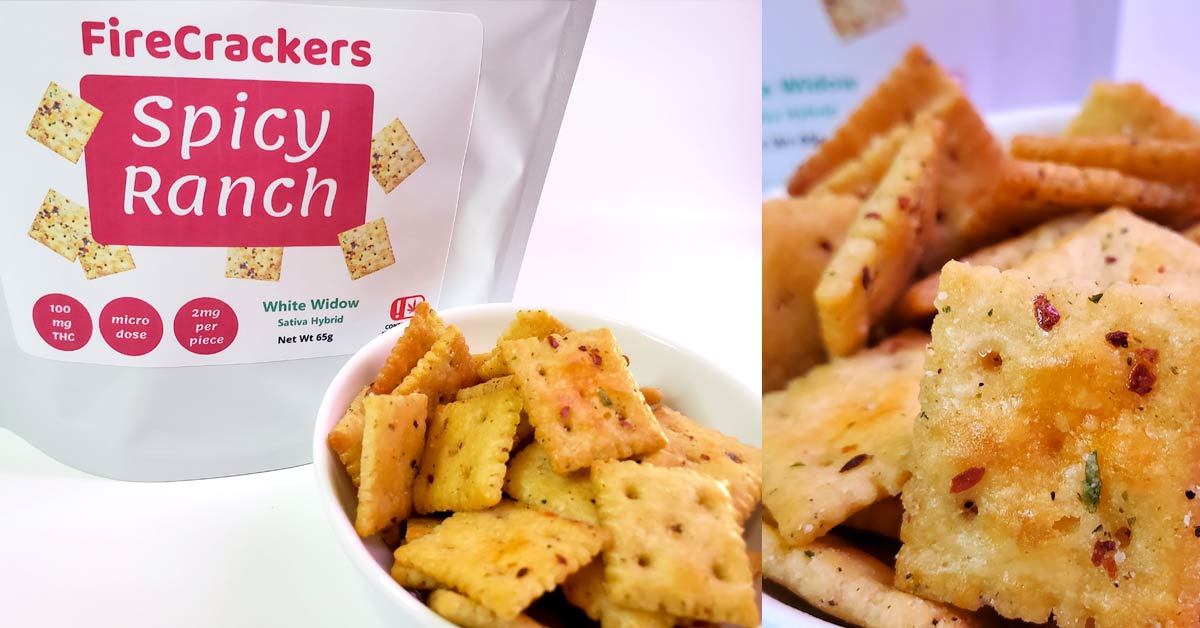 These delicious, spicy tidbits from OK 57 Extracts are an excellent low dose option for new patients looking to find their sweet spot or microdosers! Each piece contains 2mg THC, with 100mg per bag.
JKJ Freeze-Dried Fruit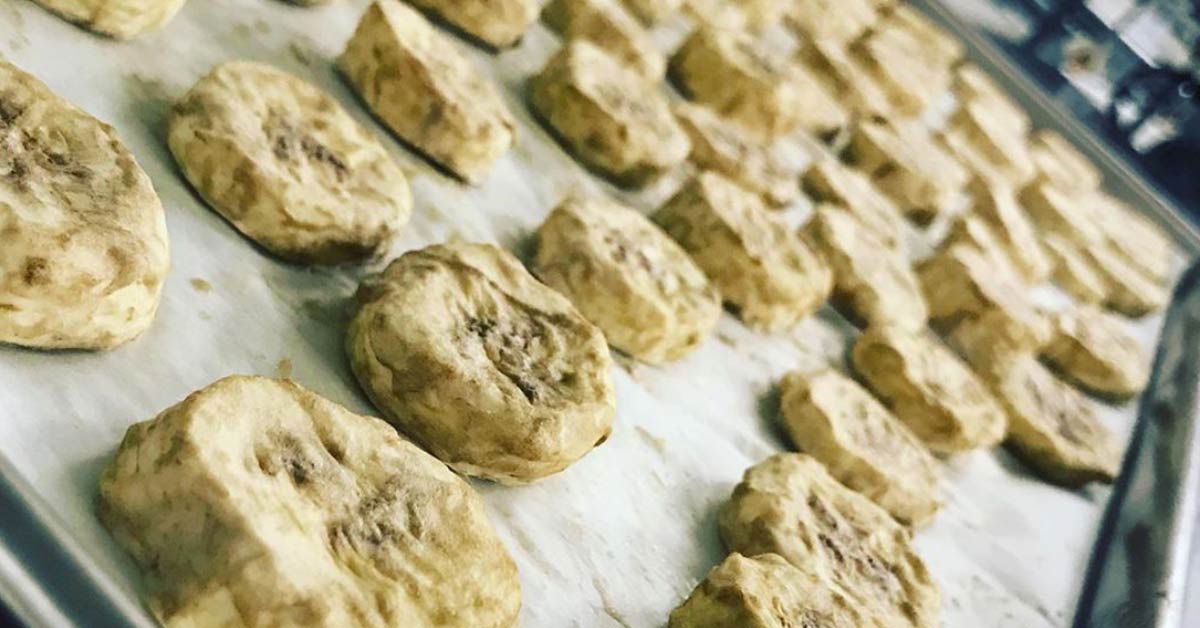 Be prepared for anything with freeze-dried, medicated fruit from JKJ Processing. These fruits have a super-long shelf life so you don't have to worry about stocking up on your favorites while they are in season.
Concentrates
Cannabis concentrates are a great option for patients suffering from chronic issues. These products are versatile, depending on the method of production, they may be vaporized, combusted, or even eaten.
Concentrates are extremely potent and should be consumed with caution, see our 710 Concentrate Guide for more information.
Helix Dab Syringe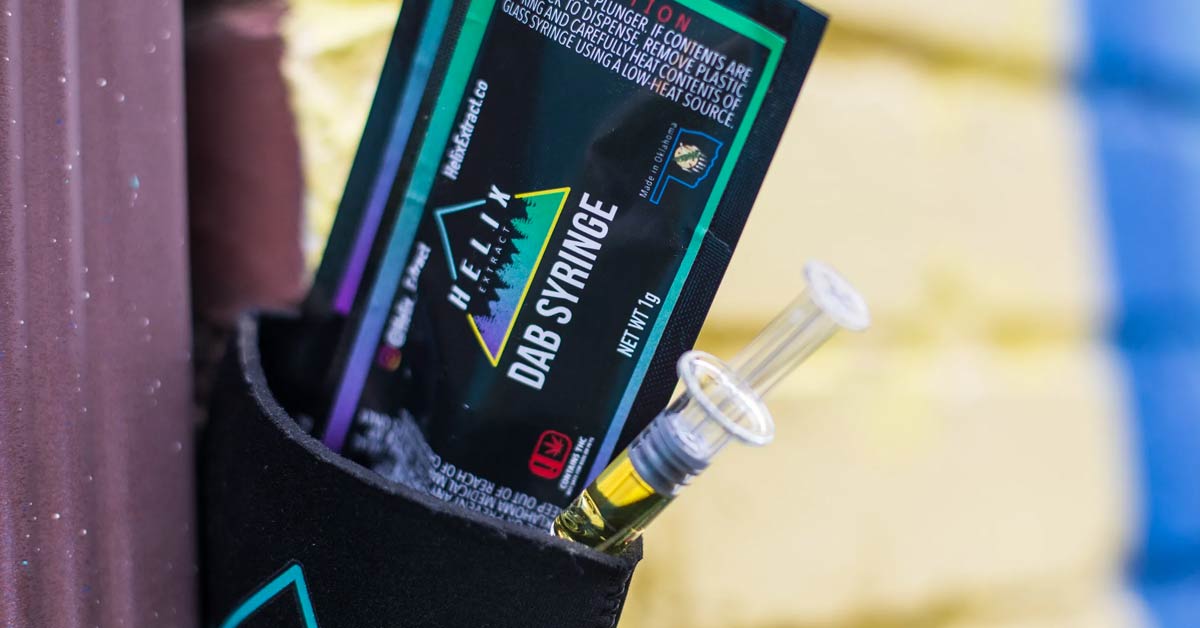 Helix's distillate syringes are super versatile. They are a convenient and mess-free option for dabbing. The high activated-THC content makes them a great option for DIY edibles and medicated products as well.
Simple Cure Pod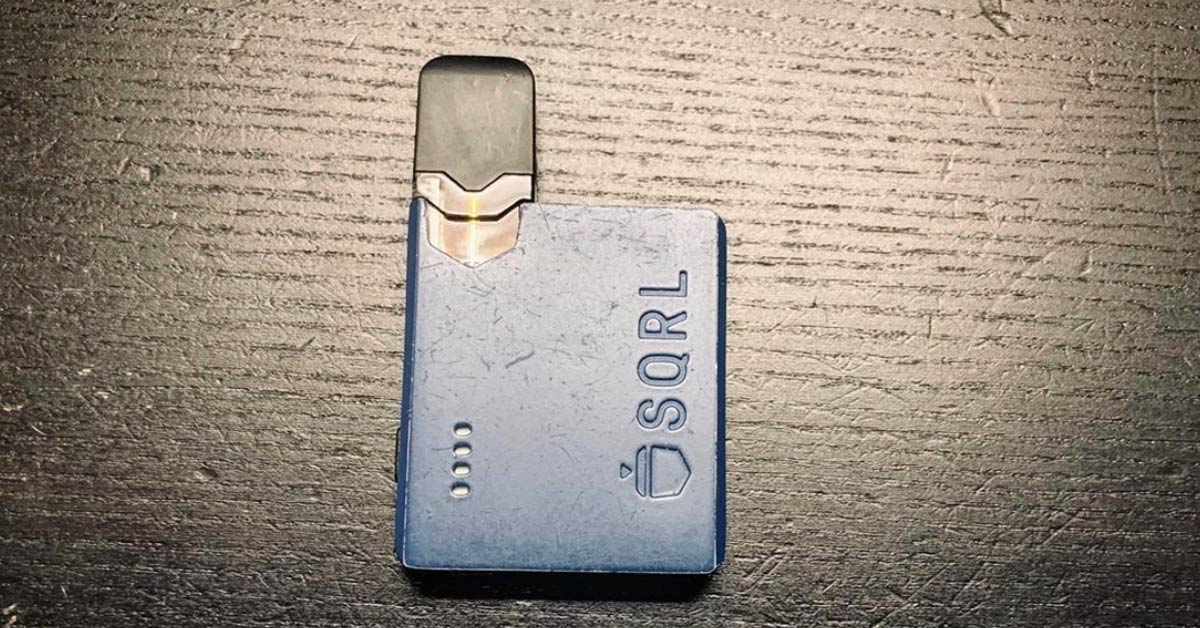 Discrete size and smell make pods from Simple Cure a great option for medicating on the go. Not to mention the Simple Cure crew has an extensive background in the vaping industry. Their vapes are made with CO₂ extracted cannabis oil and native terpenes, no artificial flavors or potentially harmful fillers.
OK Purple Pure & Potent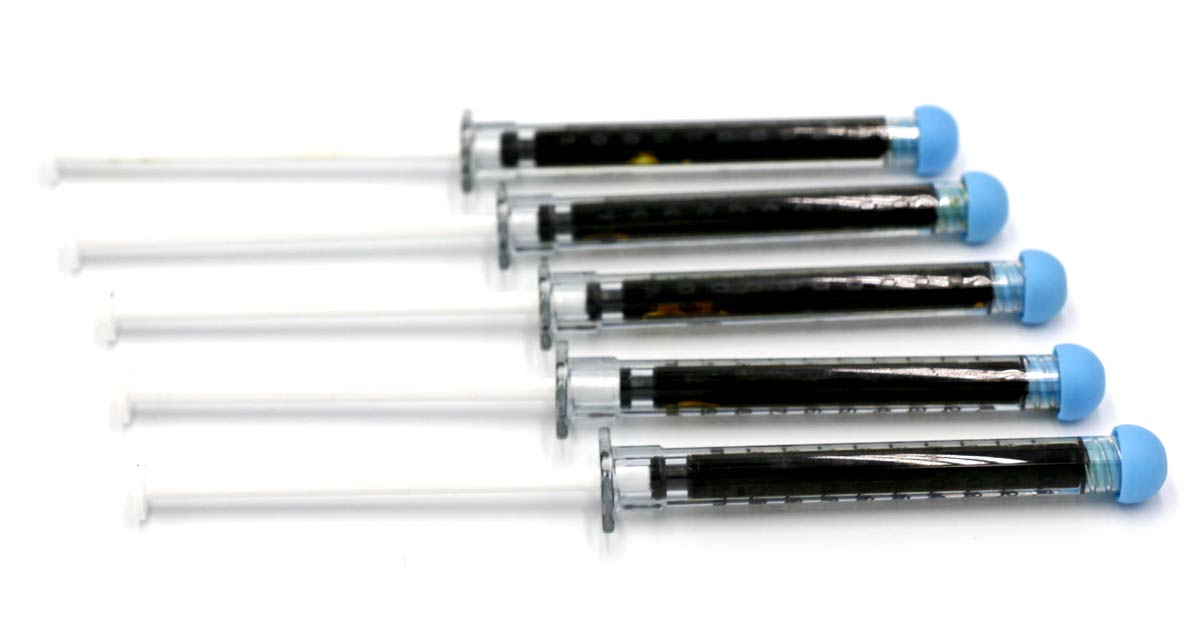 Looking for long-lasting relief? Pure & Potent syringes from OK Purple are packed with cannabinoids and terpenoids to keep you humming through the holidays. Mess-free applicators make it easy to fill capsules, dose your favorite recipes, or simply enjoy orally. Be careful!! Full effects could take up to three hours to onset. 
White Mousse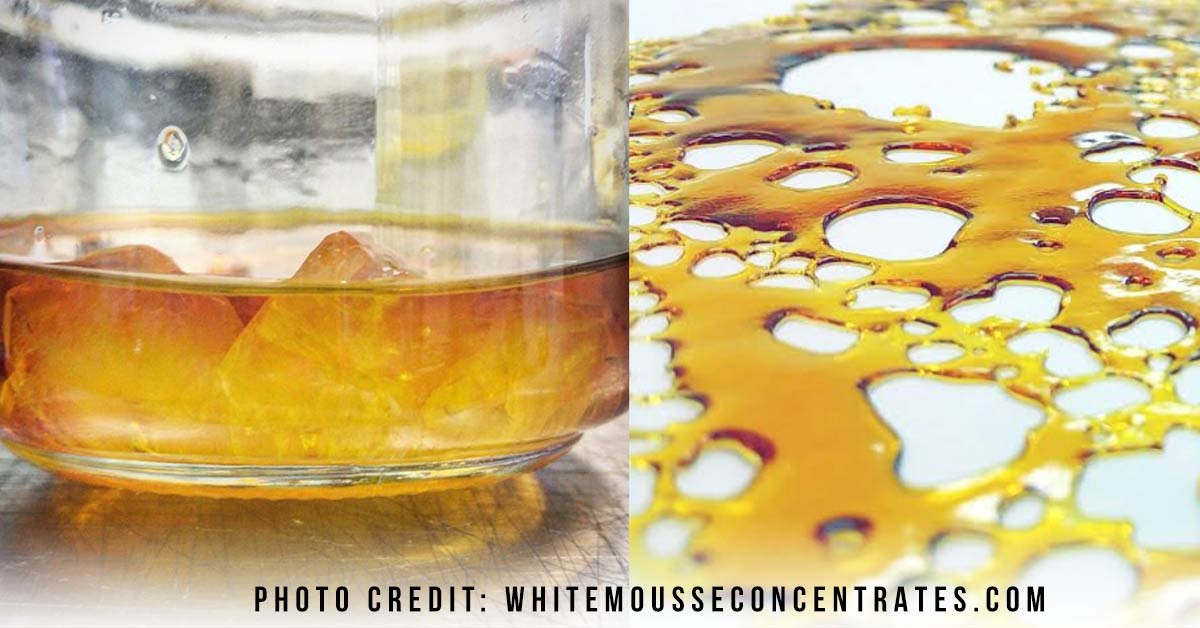 From diamonds in terp sauce to budder to shatter to live resin to crazy bright white dabs that look like they were sent from outer space we couldn't pick just one. Flavor chasers will be hunting White Mousse this season.
Cones
Ready-made cones or prerolls are a super convenient way to medicate for both new patients and those with a little more experience… Having a cone or two handy can be helpful to quickly ease mild holiday jitters.
Boys From Oklahoma Rolling Company 5 Pack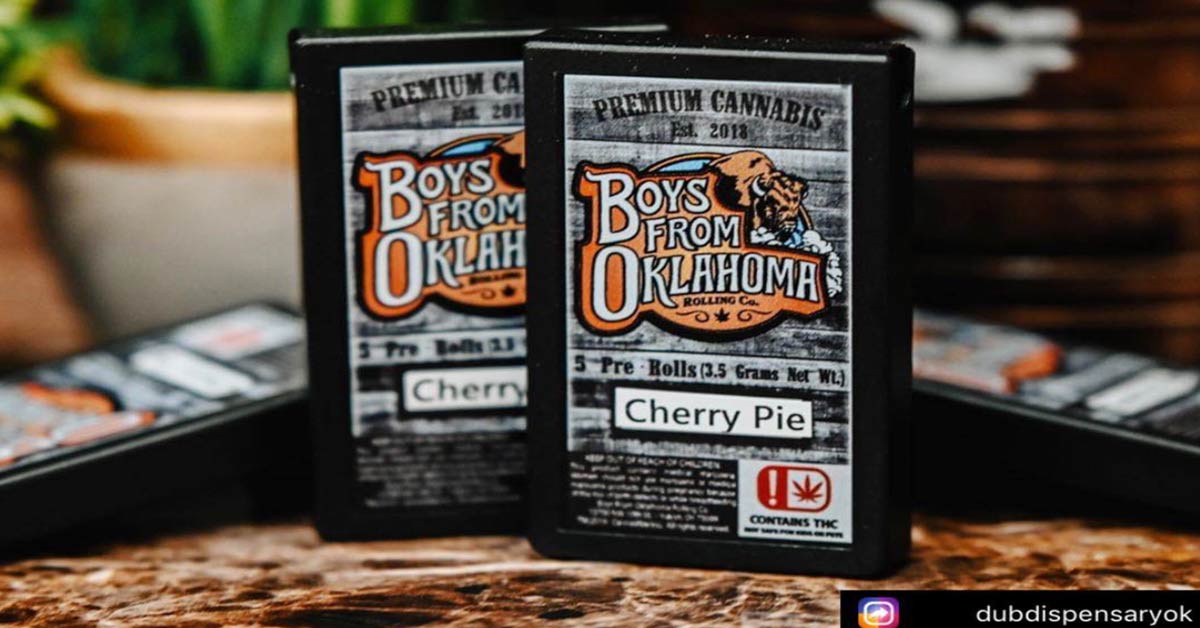 Be prepared for whatever the holidays throw at you with Boys From Oklahoma's preroll pack. Each pack includes five .7 gram prerolls of premium cannabis in a protective carrying case.
OK Purple Beautiful Burns Cones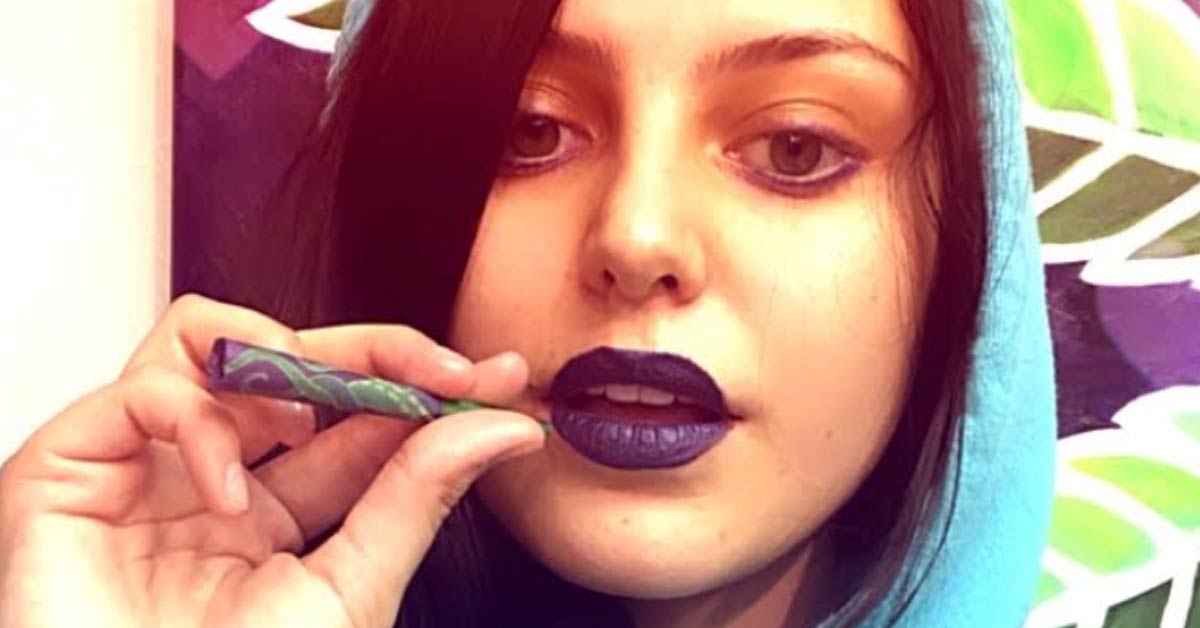 For a very special night to remember to try OK Purple's Beautiful Burn Cones. Each cone is stuffed with top-shelf, nug run cannabis w/ kief and topped with a Dutch Crown for an even burn.
Black Mesa Frozen Moonrock Preroll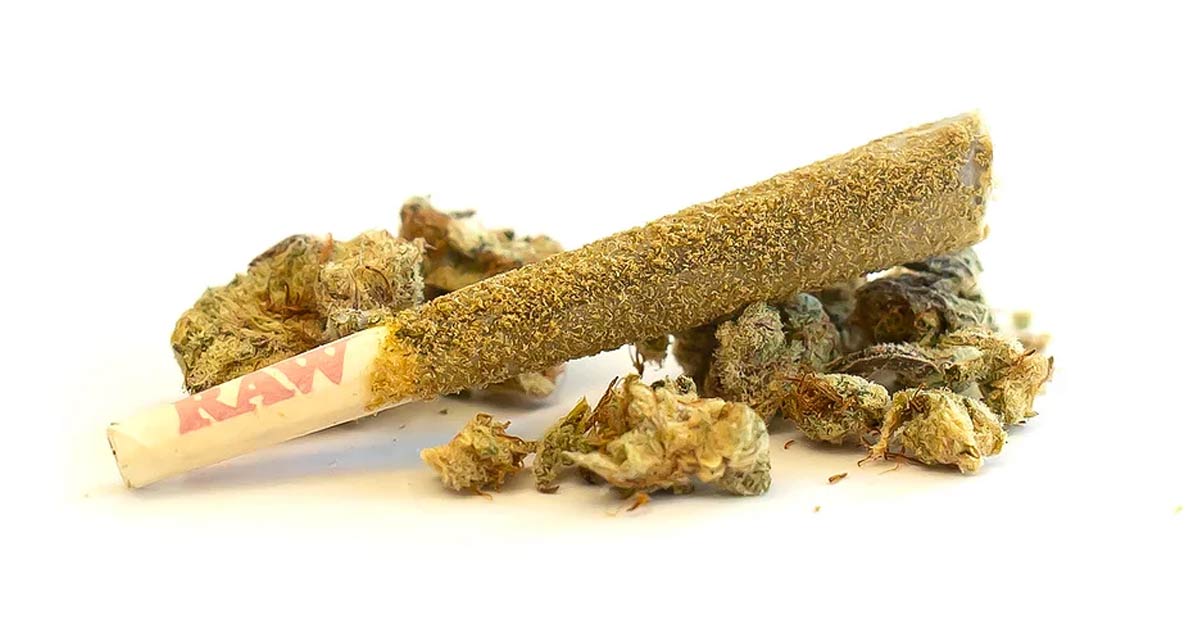 Make your night (or day) extra special with a Frozen Moonrock Preroll from Black Mesa. It's a cone of premium medical cannabis, soaked in distillate, before being rolled in top-shelf kief. Lightup one of these and blast off!
Topicals
Joint and muscles take a beating with the change in weather, holiday honey-do lists, and festive get-togethers. Topicals are a great way to ease pain quickly, so you can get back to doing the things you love… or perhaps need to do.
Bison Pain Cream, Bison Hyde, and Friction Oil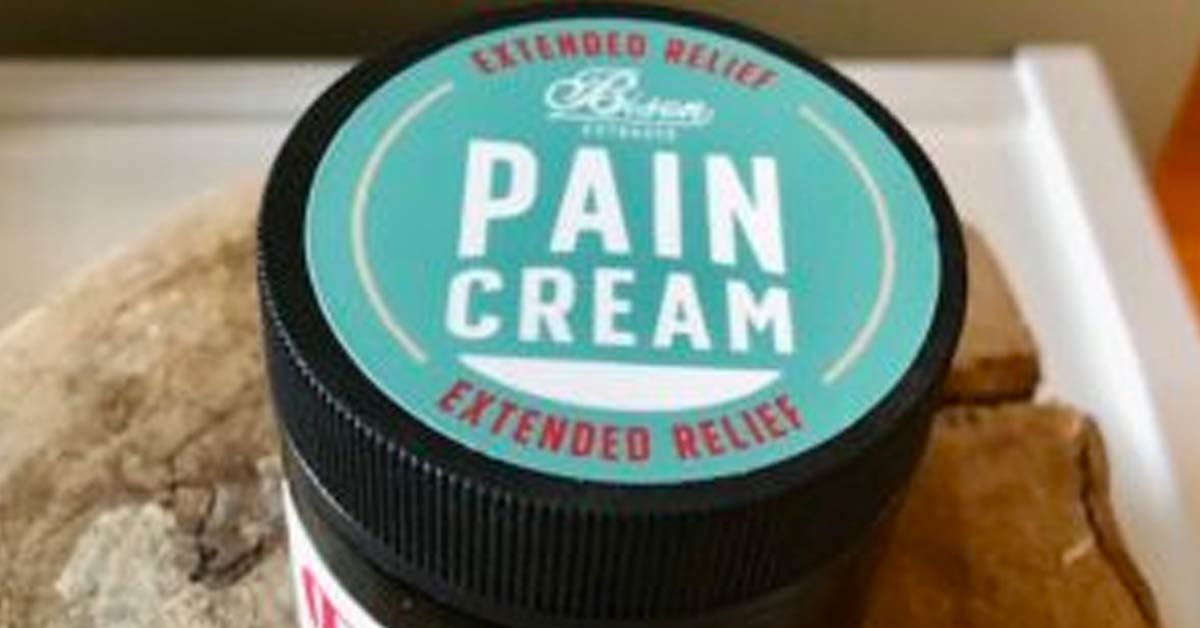 Bison has a full line to pamper yourself this holiday. Their delightful smelling pain cream is available in two strengths (high THC and 1:1 THC:CBD). Bison Hydes, long-lasting patches, are great for athletes or anyone suffering from acute pain. Bison's Friction Oil is cooling oil that absorbs quickly and smells pleasant.
Bison & Rose Joint Cream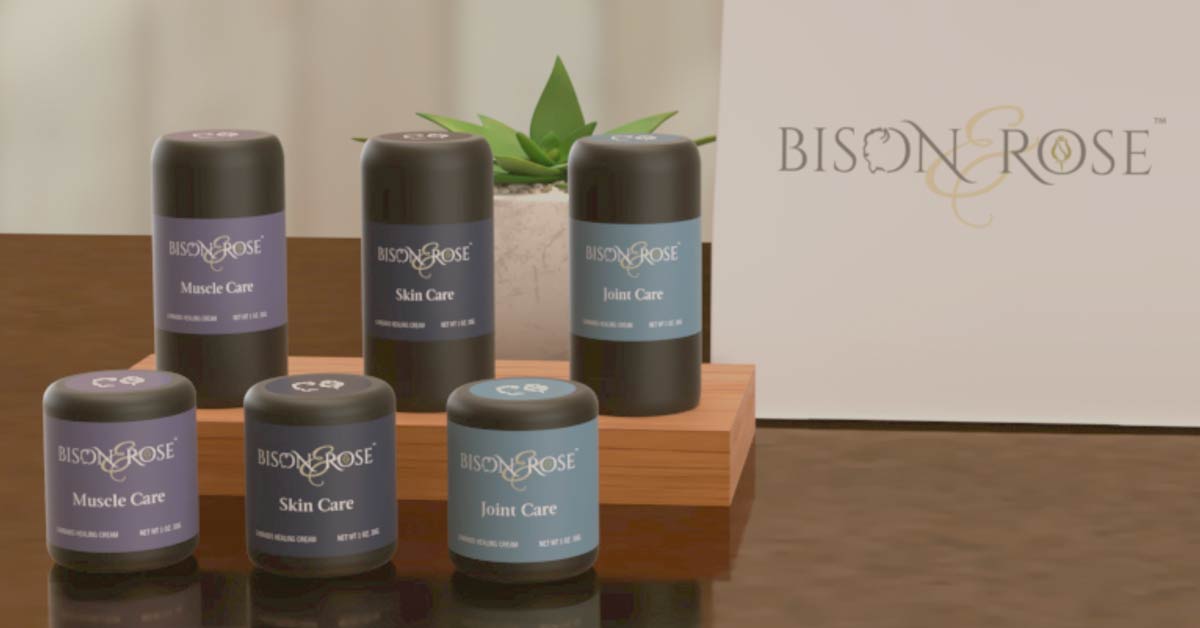 Ease your joints with Bison & Rose's THC & CBD Joint Cream. These creams smell fabulous and come with a handy spoon to help get those hard to reach spots.
THC-Free
Holidays are a time for giving and sharing, these healing products are all THC-free and require no medical card, so you can feel free to share them with friends and family.
EyeDentify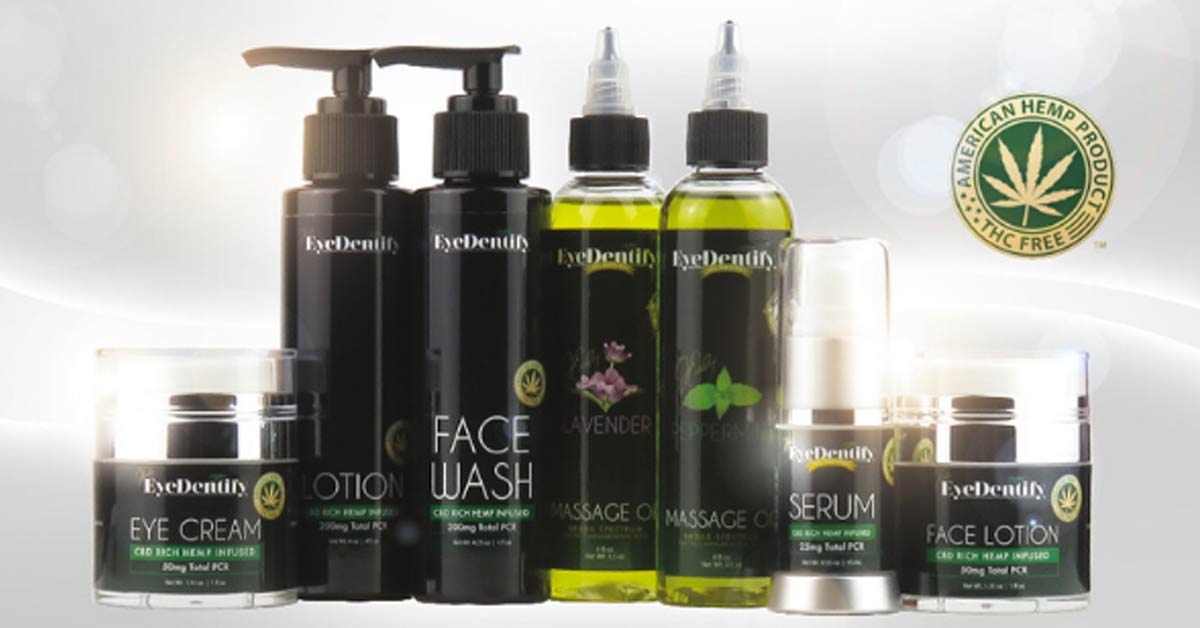 Indulge yourself or the ones you love with the full line of EyeDentify products. This premium line includes everything needed for pampering from head to toe infused with nourishing CBD.
Simply Bare

Simply Bare's luxurious line of bath products is all organic, vegan with no dyes or chemicals.
Sat-A-Vet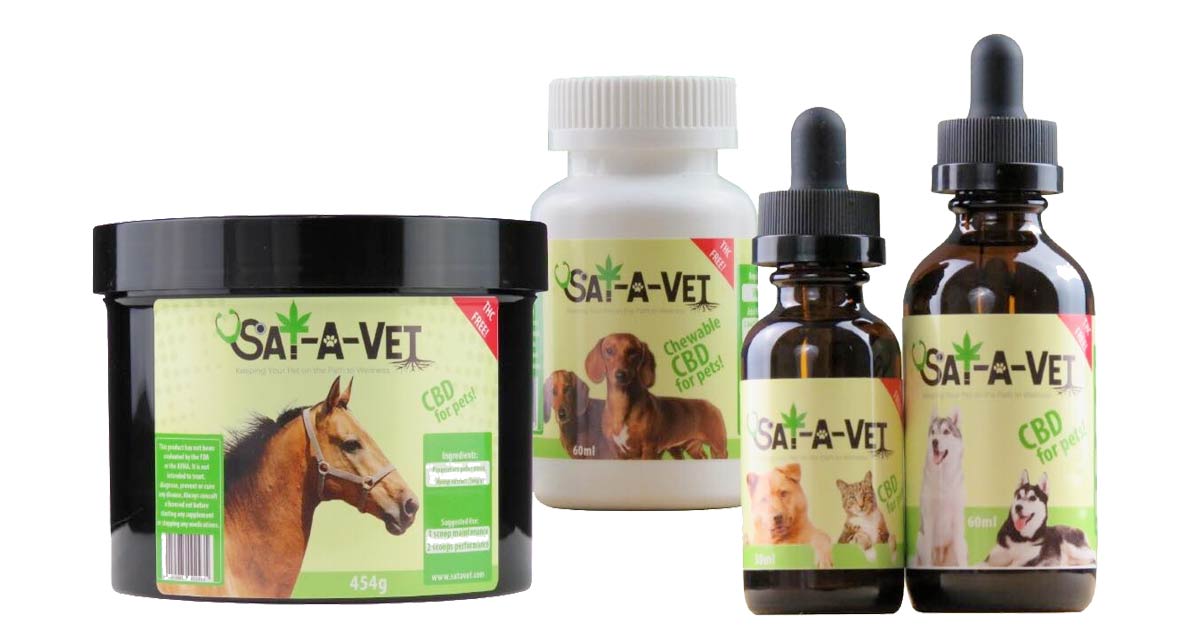 Our furry friends also have an endocannabinoid system. This means they too can benefit from the healing properties of CBD. Sat-A-Vet has options for small and large breeds as well as equines.
Big Oak CBD Kombucha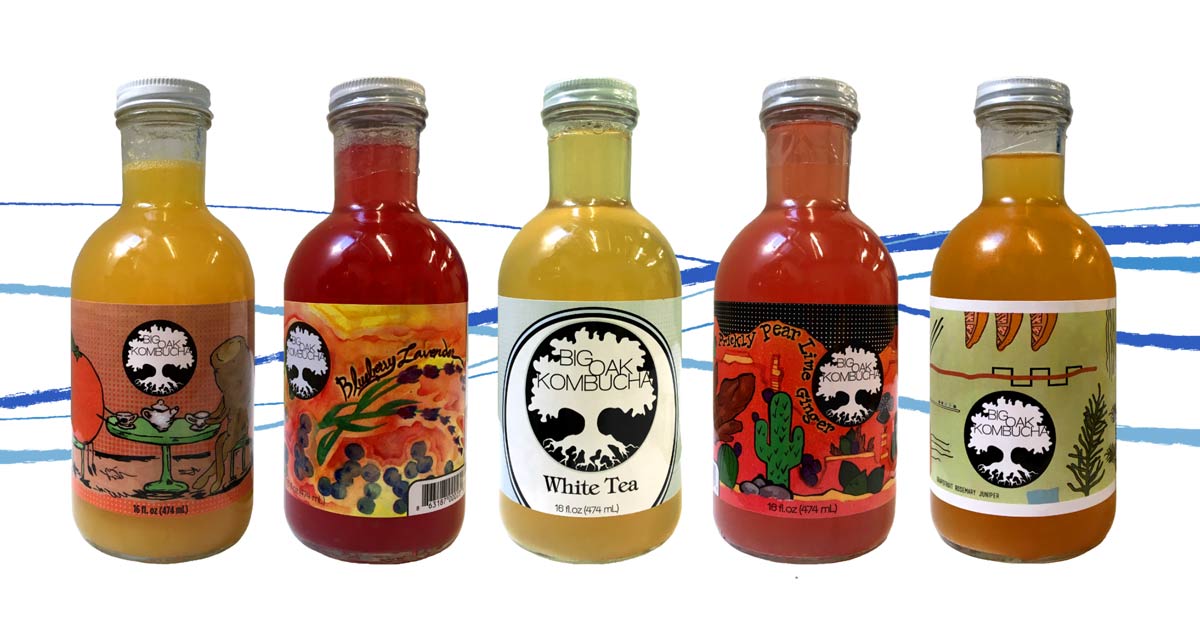 A healthy alternative to energy drinks, Big Oak Kombucha is a great way to keep up during the holidays. Now, you can find your favorite flavors of Oklahoma's own Big Oak with an added dose of CBD.
Home Grow
Last year 788 gave Oklahomans the gift of a 12 plant personal home grows. Now is the perfect time to treat yourself or the avid gardener in your life to a home garden upgrade and handcraft your own quality medicine year-round.
So Hum Living Soil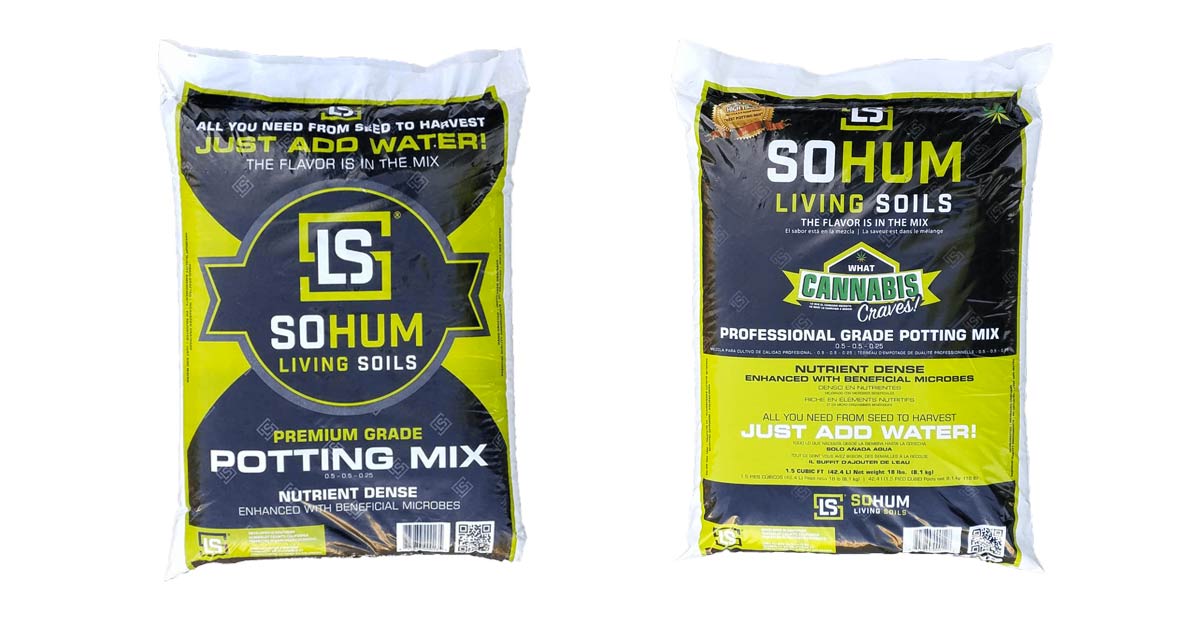 So Hum is an easy living soil solution for everyone from beginners to experienced growers, just add water! This soil comes packed with beneficial microbes to hone in on the perfect growing environment.
Kind LED K5 WiFi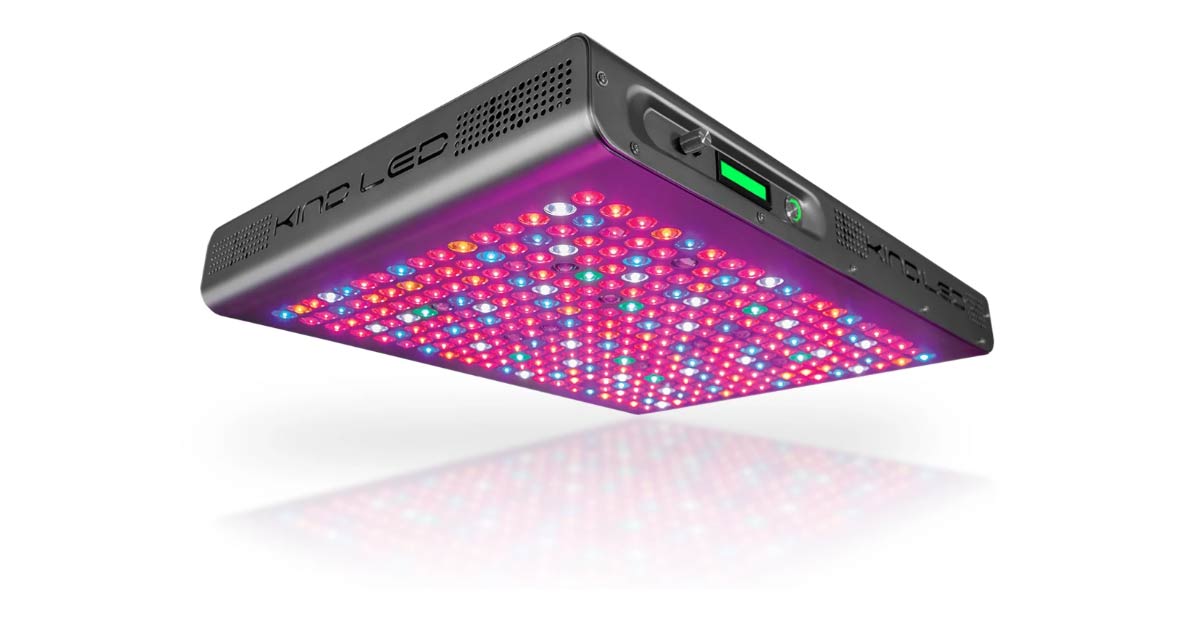 Give your girls the gift that keeps yielding! Kind LED's K5 Series gives you total control over your lights color spectrum and timing schedule. Now, this is made even easier with the new WiFi-powered Command Center. Enhanced diodes increase terpene and flavor profiles while the new LED technology uses 40% less power than the previous K5 Series.
Hydrofarm Hydropolis Grow Tent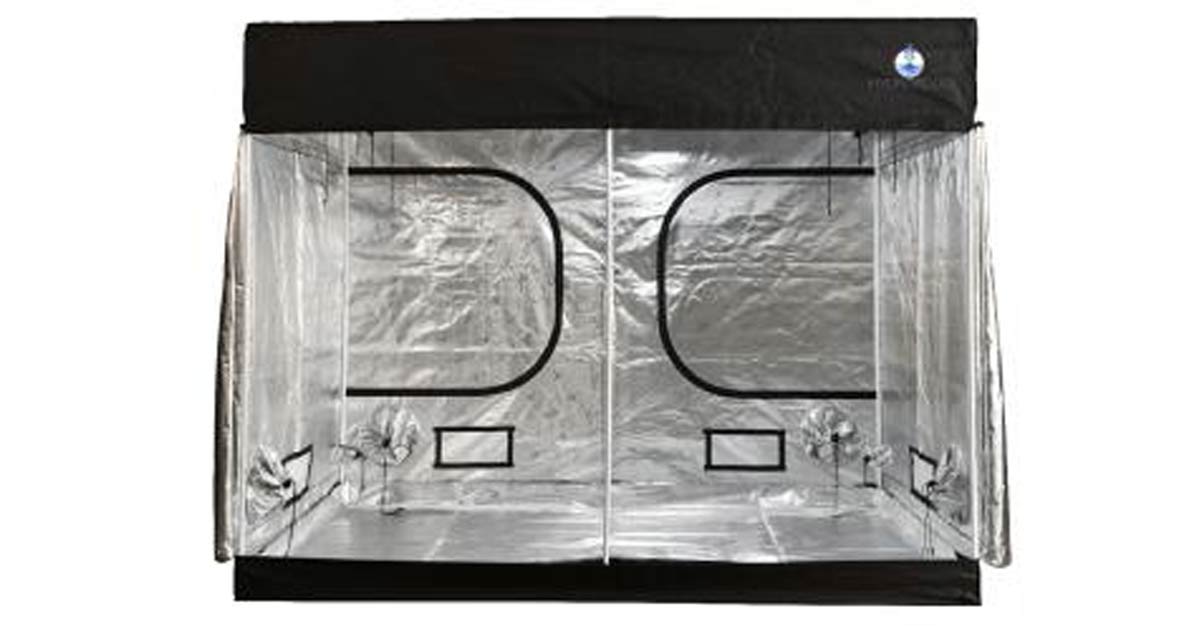 Contain the perfect growing environment for your garden. Hydrofarm's Hydropolis grow tents are available in a huge array of size configurations for your space. These tents are super durable, made of tear-proof fabric and guaranteed to arrive free of pinholes. All tents larger than 3 feet also include viewing windows, so you can show off your girls without disturbing their habitat.
Chikamasa B500 Shears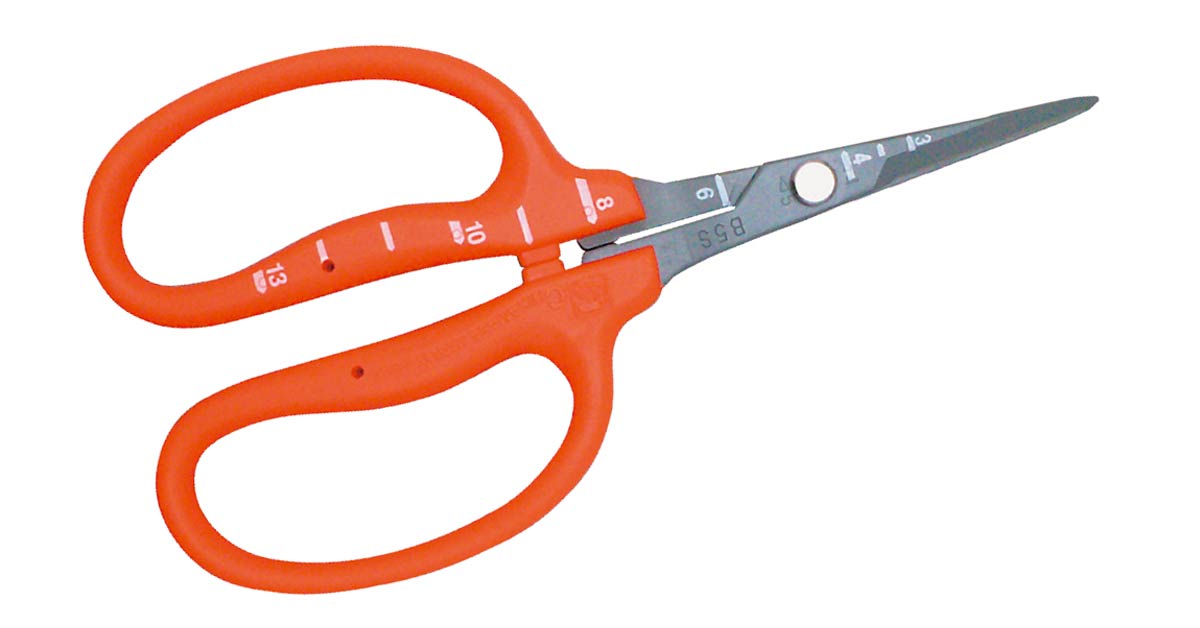 Save your grip through the joys of trimming with professional-grade shears from Chikamasa. These trimmers are made in Japan with high-grade, resin resistant stainless steel. Handles feature a helpful ruler to quickly gauge plant growth.
Gear
Patient pride is a huge part of the cannabis community. Now with legalization patients are more comfortable sharing their status than ever. Find the perfect gifts to help your favorite medical patients share their flare.
Tokie Tees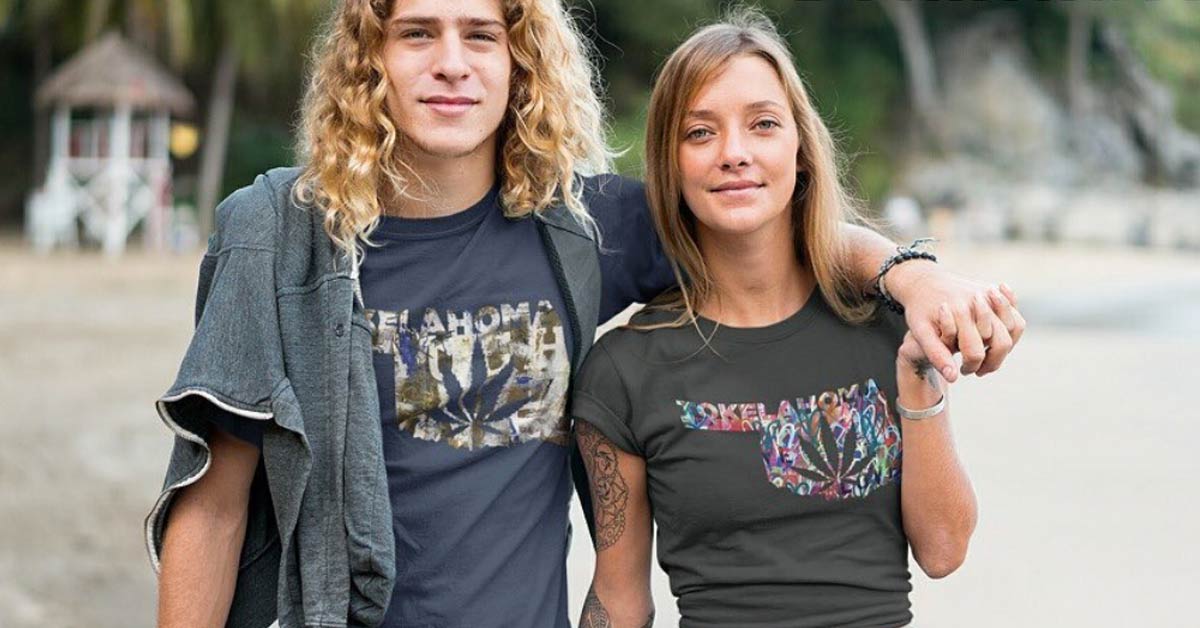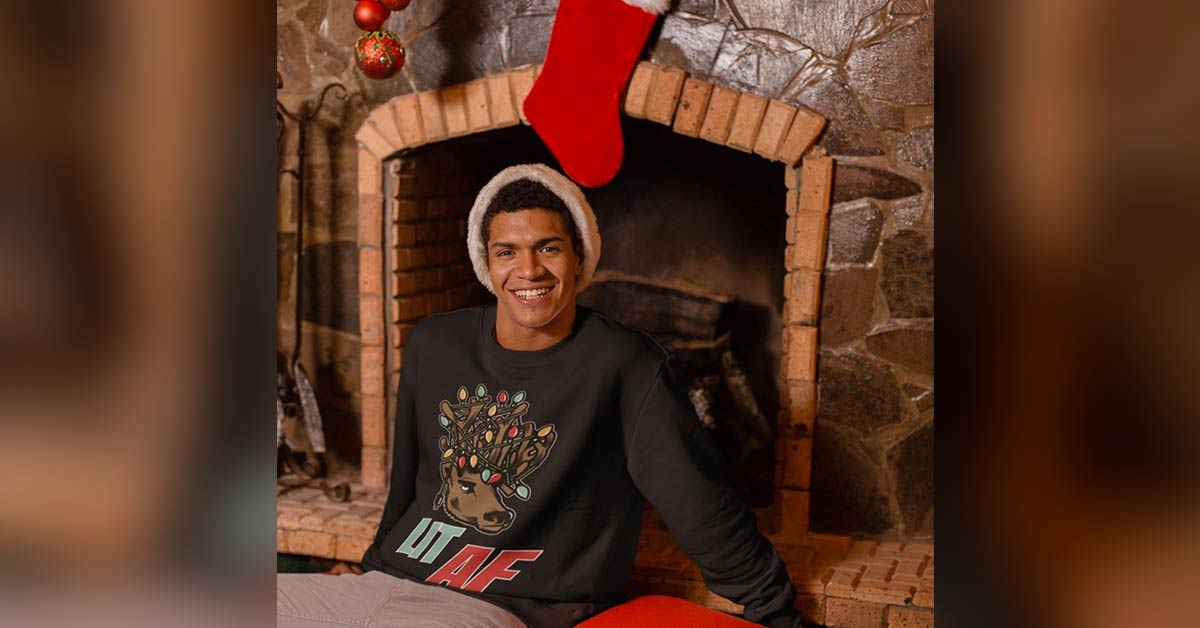 Tokie Tees super comfy tees designed and printed in OKC. Stylish swag that is not over-the-top. Tokie Tees also partners with companies to spread brand awareness. From jerseys to hoodies to beanies, Tokie Tees has you covered…literally!
Dynavap M

Dynavap's genius dry herb vaping devices offer all the terpy goodness flavor chasing vapers are after without the hassle of a battery. The entry-level M device is affordable and now available in three new colorized metal options. For more information see our article Conserve Your Herb.
Boundless Terp Pen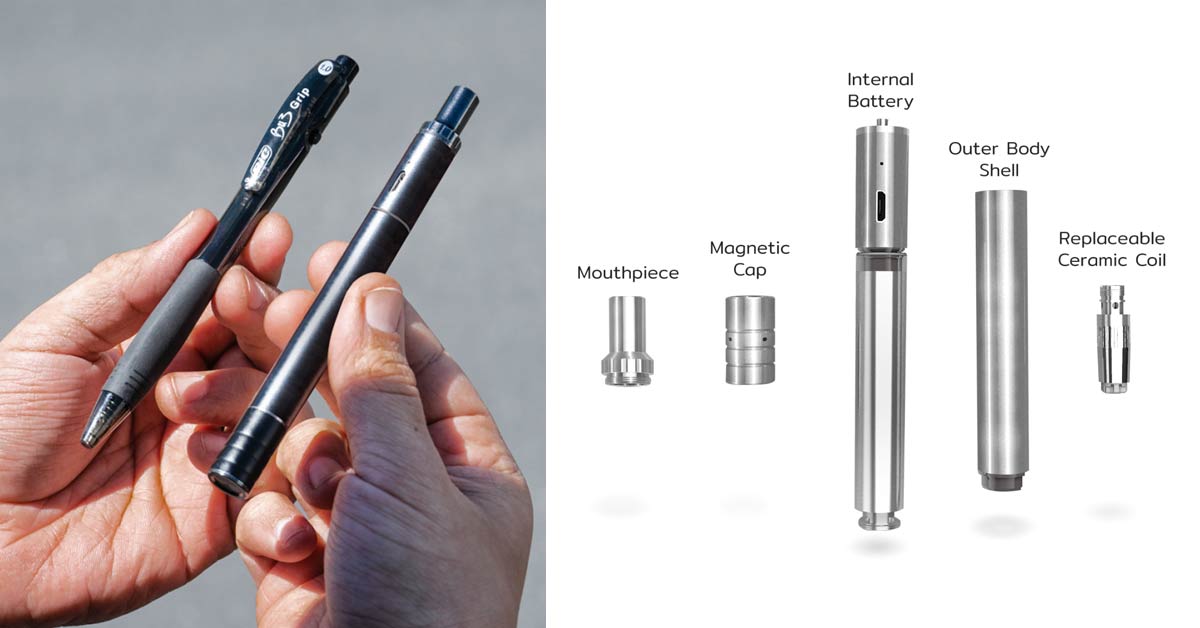 Boundless' Terp Pen makes medicating with concentrates a cinch on the go. This device can be used as an electronic dab straw or preloaded with your favorite concentrate. The kit comes with 2 coils, a dab tool, a cleaning brush, and a mini-USB charger.
Pax 3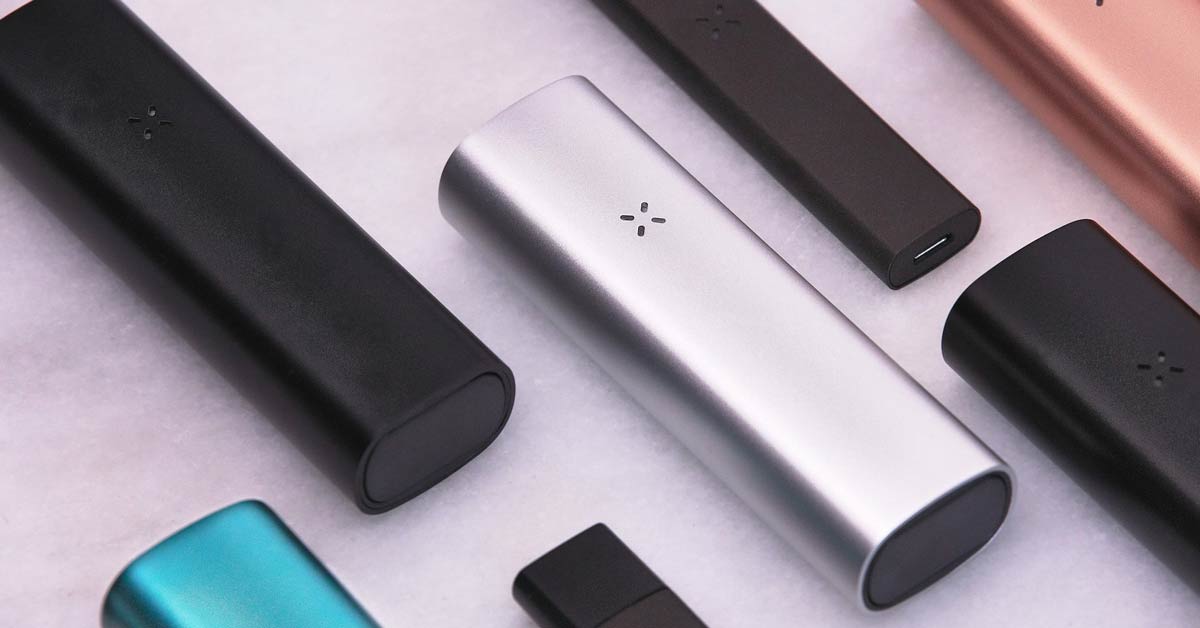 Pax 3 is a portable, luxury vaping device from the makers of Juul. Small and discrete Pax takes vaping flower or concentrates to the next level. This device is pricey, but the 10 year warranty and skill of craftsmanship make it worth every penny.
Revelry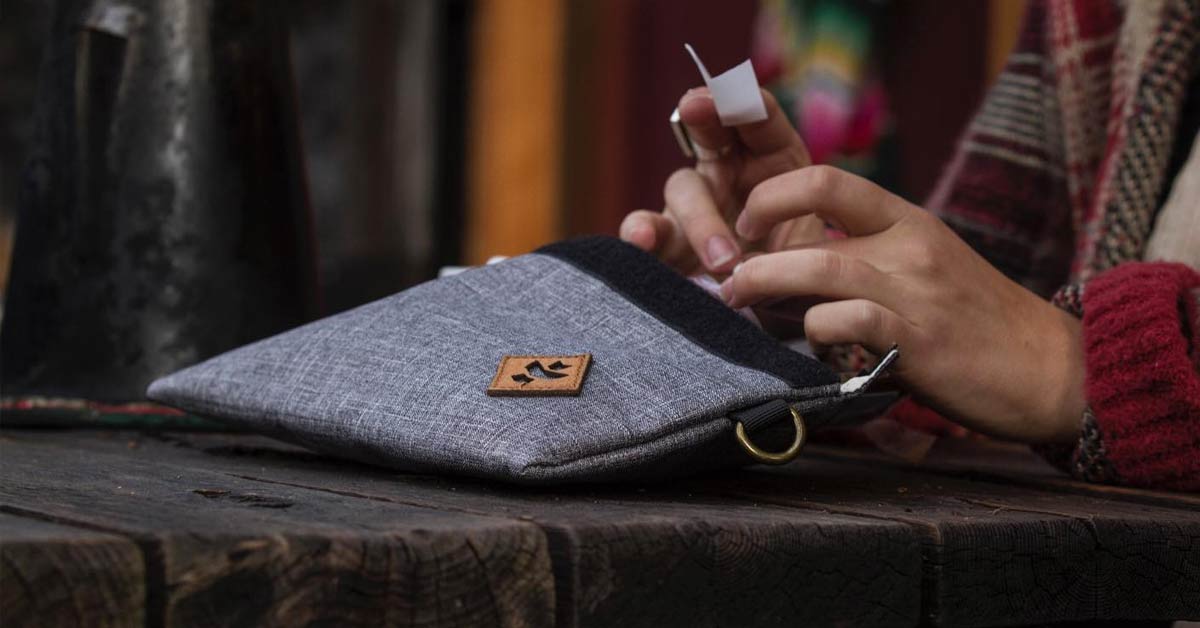 Revelry's odor-absorbing, water-resistant bags and luggage with advanced activated charcoal filtering technology is the perfect gift for any adventure seekers or daytrippers on your holiday list. These packs will keep meds safe and discreet while staying stylish.
Pyptek Titan + Oil Kit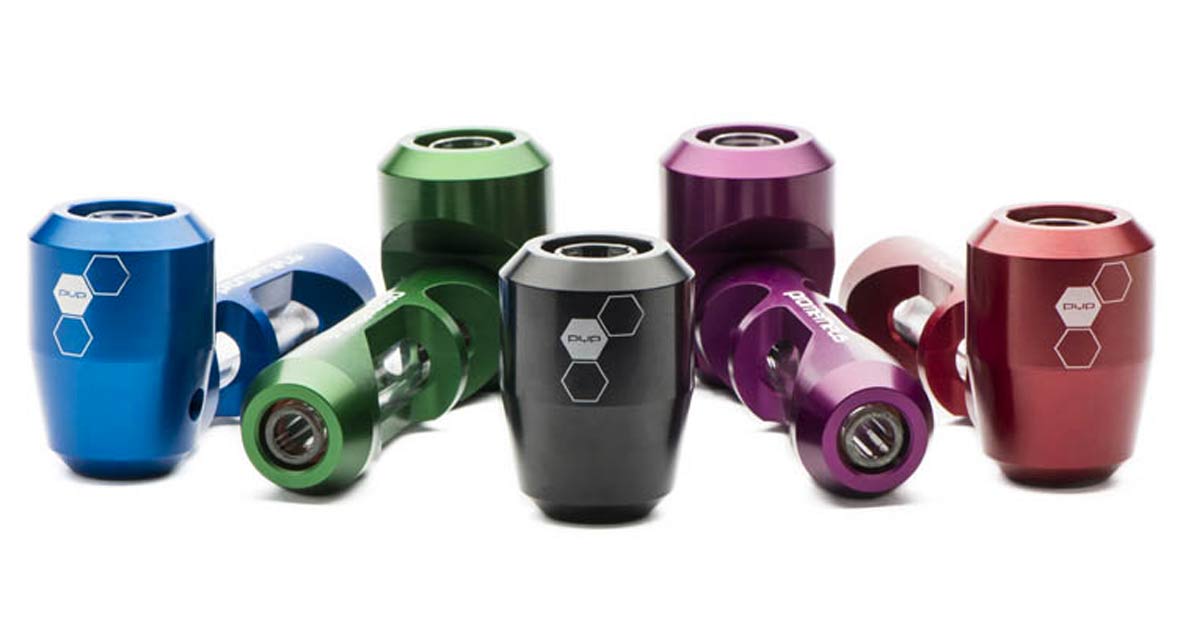 Perhaps, you have something more classic in mind for the rugged toker on your shopping list? Pyptek's Titan features a unique borosilicate glass encased in an aircraft-grade aluminum exoskeleton. Oil Kits (quartz banger and dome w/ titanium nail) are also available to transform the Titan (or Pocket Pipe) into a truly epic portable dab rig.
Cannamelts Let's Party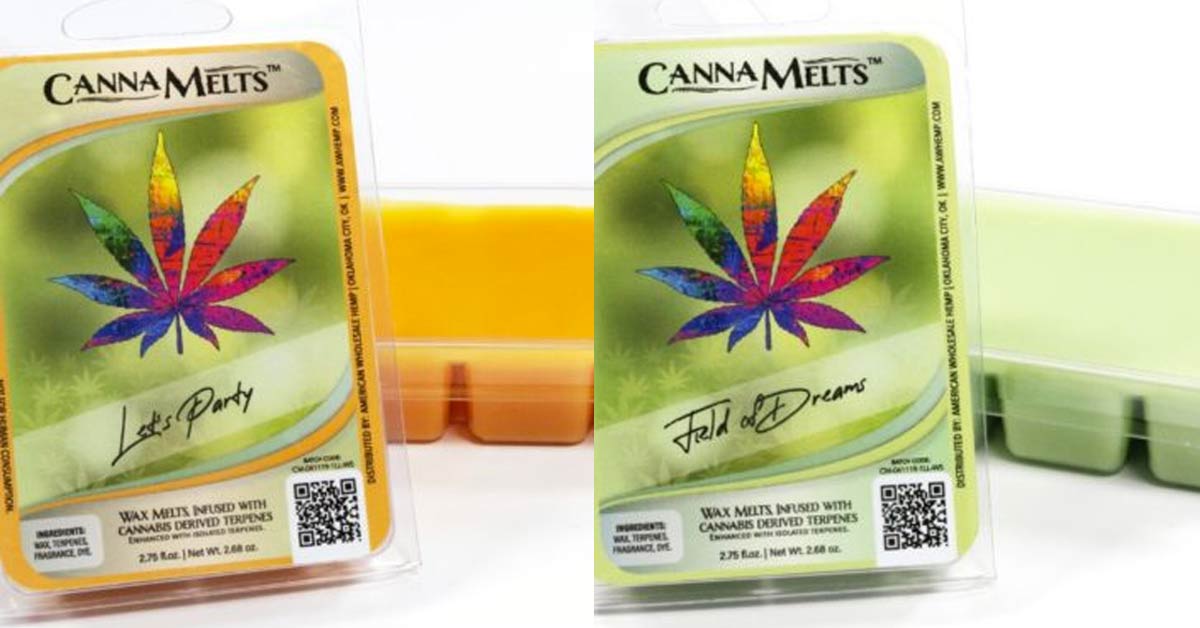 Cannamelts are delightful wax melts infused with real cannabis-derived terpenes. Let's Party is full of Limonene and is sure to help give an aromatic lift to those suffering the holiday slump.
King Palm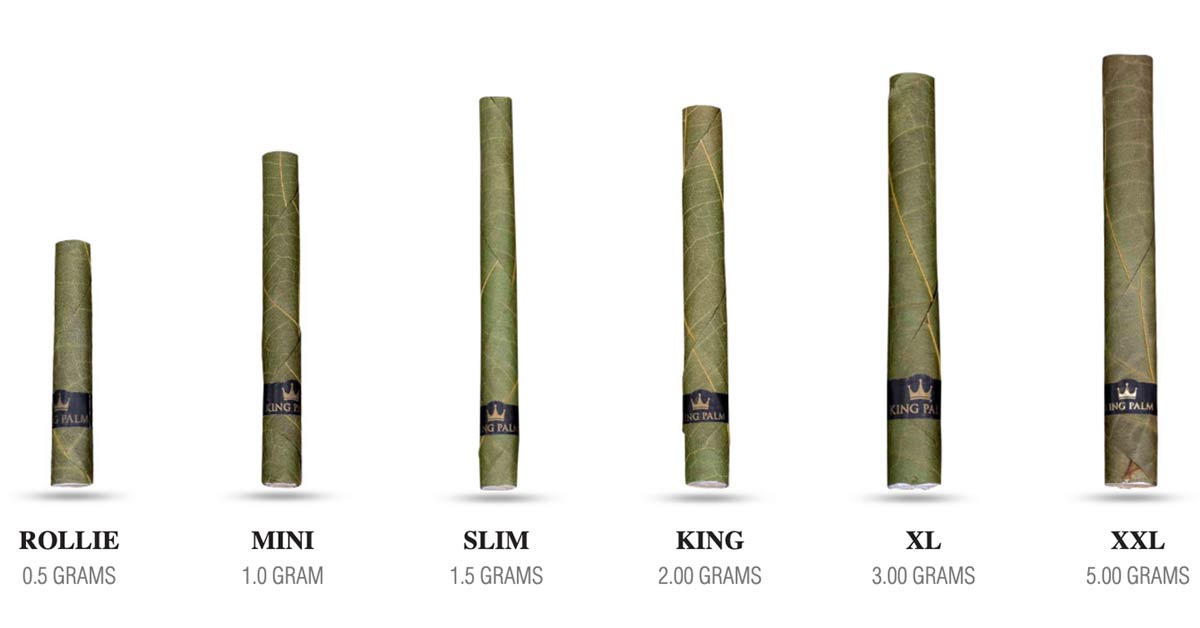 King Palms are handmade with palm leaves and a corn husk filter resulting in a slow, smooth smoke. They are great for patients of all experience levels… all you need to do it pack! Rolls come in a variety of sizes from 0.5 grams up to 5 grams to fit any occasion.