Thank you for participating in the Oklahoma Preroll Survey!
Please, check your email for instructions on where to pick-up your preroll.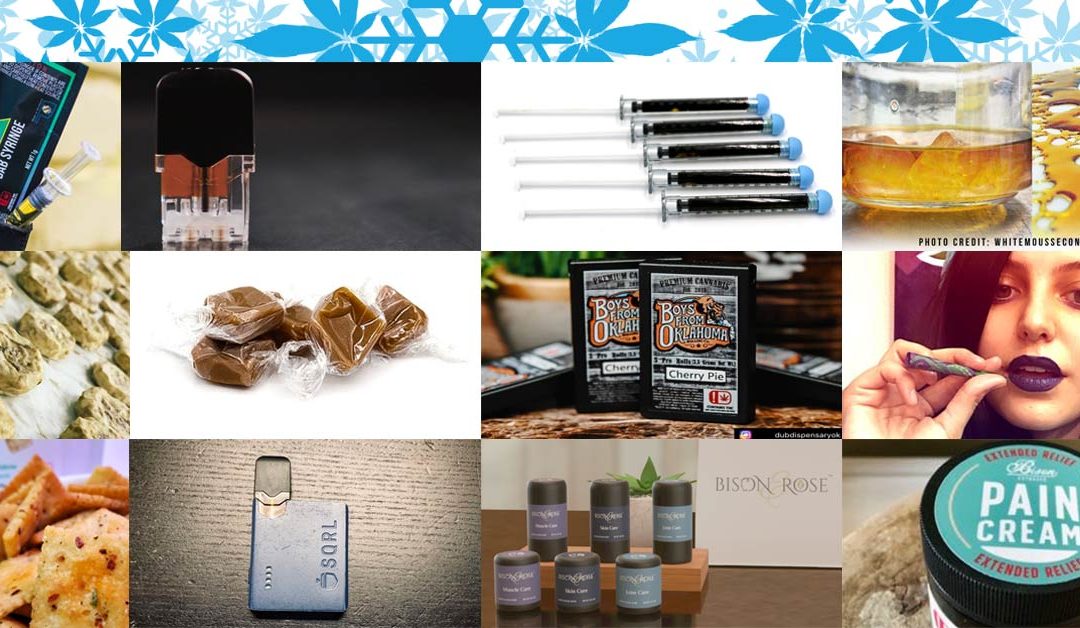 Self-care is important, even more so during the "Most Wonderful Time of Year". With the bustle of gift-giving, parades, and holiday meals it's easy to forget to take a little time for yourself. Let our guide help you find our favorite Oklahoma cannabis products to...